JER is a peer-reviewed, online journal of research on extensive reading published by the Japan Association of Language Teaching (JALT) Extensive Reading Special Interest Group.
Vol. 5 (2020): Extensive Reading World Congress Proceedings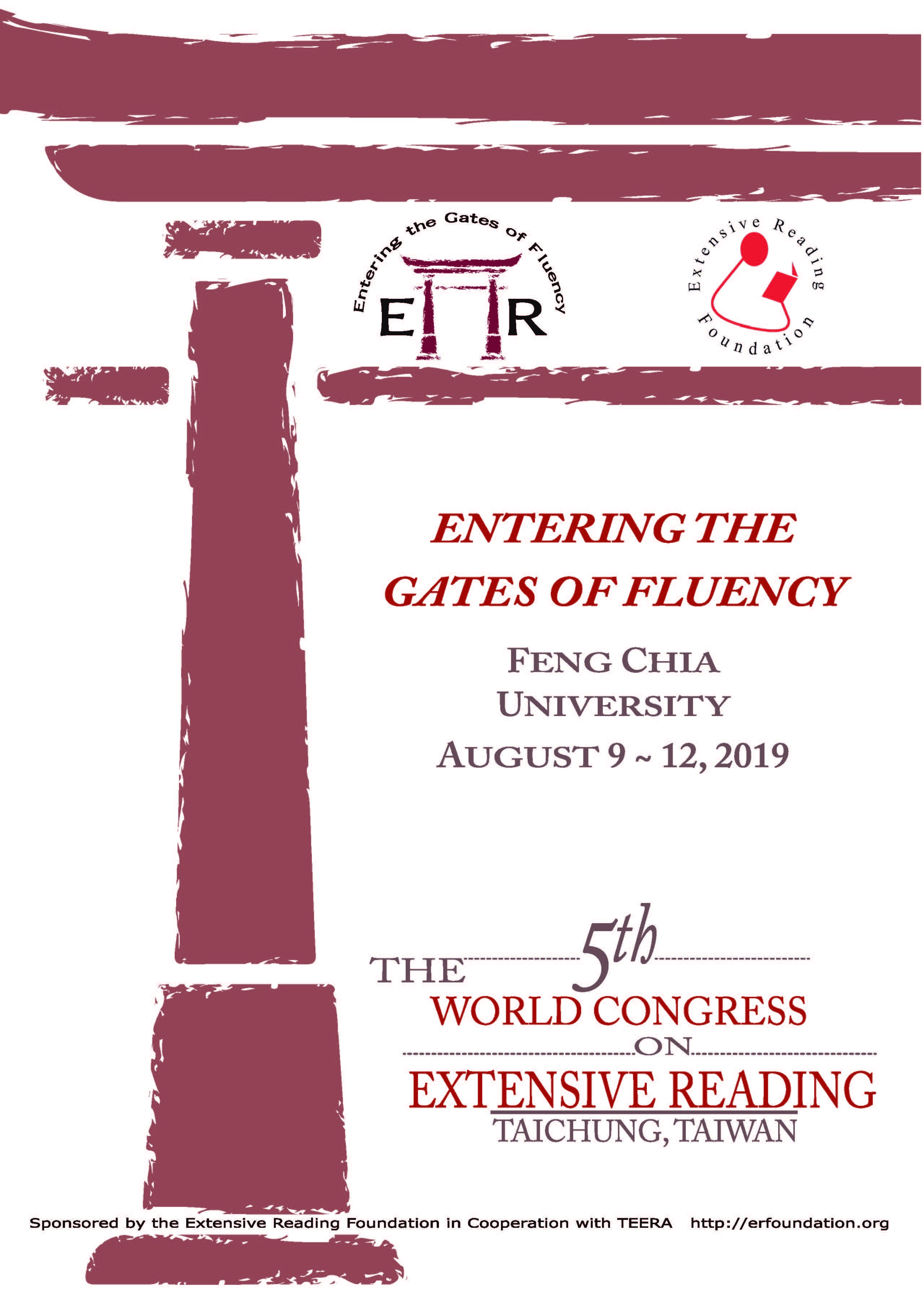 Proceedings of the fifth World Congress of Extensive Reading, which was held at Feng Chia University, Taichung, Taiwan, August 9th-12th 2019.
Published: 2020-06-30
Extensive Reading World Congress Proceedings
View All Issues